Around the Wiki

| | | | |
| --- | --- | --- | --- |
| New To The Wiki? | Recent Blog Posts. | What the community is discussing about. | Need more help? Don't hesitate to contact them. |
Featured Article
The Secret
By 16.505225cb and Mysterygirl000. When Ravi finds out Mackenzie likes Luke, he tells Luke about his secret he's been hiding, and Mackenzie does too. Meanwhile, Zuri battles Emma in a race with bicycles, but Emma has never rode a bike. Bertram quits his job as a butler to see what the outside world is like. But due to all the kids, he comes back. Read More...

Featured Character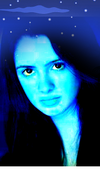 Luna Willows
By Mysterygirl000
The Mystery Girl's name, Luna Willows, is not figured out by the Jessie characters until the end of the season, but they go to endless lengths to try to figure it out. She is portrayed by Rebecca Snow. Read More...
Featured Cast Member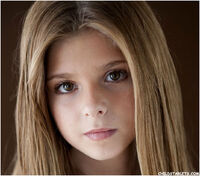 Isabella Palmieri
By User:ToadetteGirl10
Isabella Palmieri (Born January 22nd, 1998) is a current actor. She has also been seen as Starla on Shake it up. She plays Katie in Jessie and she is a Main character. Read More...
Featured User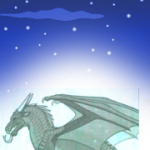 Mysterygirl000 (aka:..................) Lives somewhere you don't need to know. Her occupation is classified information, and she is unknown. Her works do far have been Emma's new friend, The Secret, Mystery Girl, and One Less Mystery. Her best friend is 16.505255cb, and she has 614 edits since joining the wiki.




Featured Quote

<center>"This wouldn't be happening if you liked pina colada and getting caught in the rain"
Helping Out
?
Not sure where to start?

The Community Portal is a great place to learn about the wiki. It contains information for newcomers and regular members alike:
Info on getting started and editing the wiki, with video demos.
How to customize your User page.
See what's missing on pages.
How to maintain pages and make sure they have a consistent look.
Reference materials on templates, categories and more.
Fan art, fan fiction, blogs and newsletter articles.
Talking with other members of the wiki in Forums and IRC channels.
Remins admins to change the featured in the middle of each month
Spread the word!
Latest Activity