Luna Willows

Information
Full Name

Luna Willows

Nickname(s)

"The Mystery Girl" by most people

Gender

Female

Date of Birth

August 7, 2000 (age 12)

Resides in

America (Unknown where in America)

Occupation

student

Family
Siblings

Jayden Willows Mackenzie Willows

Romances

Zane Michaels (crush)

Children

None

Production
First Episode
Last Episode
Portrayed By
The Mystery Girl's name, Luna Willows, is not figured out by the Jessie characters until the end of the season, but they go to endless lengths to try to figure it out. She is portrayed by
Laura Marano
.
Personality
Edit
She helps Zuri with her doll after it breaks; she gives Mr. Kipling a manni-petti for Ravi; she cleans the house for Bertram so he can have a vacation; she gives Luke fried rice in a heart box to impress Mackenzie; and she hosts a battle for Luke and Ravi to fight over Mackenzie, but, caring about her sister, she makes Luke win. She does nothing for Jessie because Jessie thinks she's dangerous. more COMING SOON  
Relationships
Edit
Being her sister, Luna loves Mackenzie and has the deepest realationship with her. Also, Mackenzie is stated to be the only one in the Mystery Girl episodes to know her real name and why she chooses to remain unknown.
Luna is known to have a deep relationship with Zuri, as seen in "Mystery Girl". She hangs out with her and does whatever she asks, and Zuri in return keeps Jessie away from her, as Jessie wants to get rid of her.
Even though Ravi and Luna knew each other in India, Ravi at first doesn't recognize her and they don't have much of a relationship.
In "Mystery Girl", Katie sides with Jessie in trying to get rid of Luna because of how dangerous it might be to Zuri and her siblings. Luna doesn't mind this too much, but she feels Katie is trying to steal Zuri back. They don't have much of a relationship, but Mystery Girl secretly is jealous of how close Katie, Emma, and Mackenzie are, since Mystery Girl can't remain in a friendship for too long, as she always moves.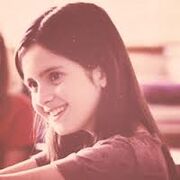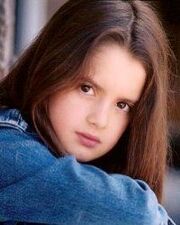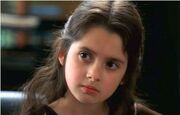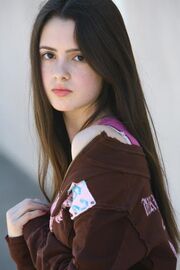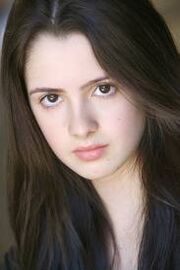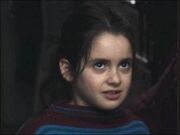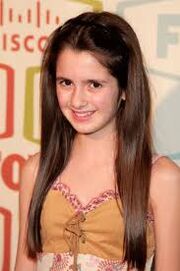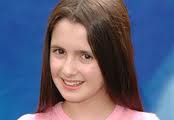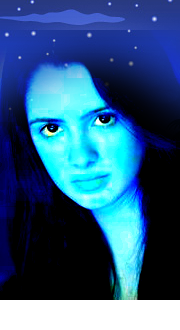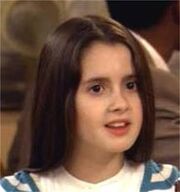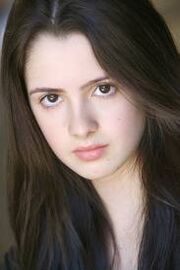 to go to her gallery, press here Edit